Helping You Find Home
We are ready to help you achieve your home buying and selling goals.
Committed To Working For You.
Brittany is a Military Spouse & Realtor in the National Capital Region. She is a mom of 5 sons & husband is active duty military. She has a passion for advocating & serving the military community. She is a top producing mega agent has received multiple awards for her exceptional service and dedication to her clients.
As a military spouse herself, Brittany understands the unique challenges that come with relocating frequently and navigating the complexities of military life. She uses her personal experience and professional expertise to help military families find homes that meet their needs and make the relocation process as smooth as possible.
Brittany is also committed to giving back to the military community. She volunteers with several organizations that support military families and provides resources and information to help them thrive.
Whether you're buying, selling, or renting a home in the National Capital Region, Brittany is here to help. With her extensive knowledge of the local real estate market and her dedication to serving military families, she is the ideal choice for all your real estate needs.
Explore The Latest Market Trends
Find out everything you need to know about our local home sales, schools, businesses, and more.
Who you work with matters!
When you speak, we listen! In any relationship communication is key and we are always here to serve you. Get in contact with us at any time through text, phone, or email. We are always eager to address and prioritize your goals; to search for the best opportunities, and not just what's most convenient. To us, you are more than just a client – you're a partner in the process.
For Buyers
We have the tools and expertise to help you successfully navigate through the biggest investment of your life.
For Sellers
From start to finish, we will assist you in every aspect of your home sale to ensure that you achieve your desired goals.
Featured Articles
Stay updated with latest real estate advice.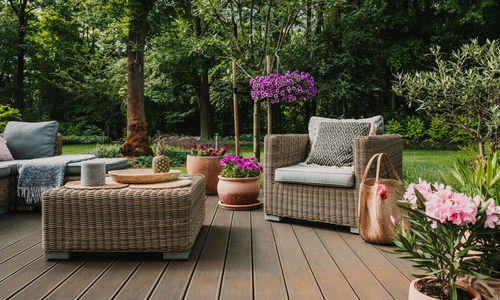 Your patio can be the perfect place to host a party or enjoy some quiet time outdoors. If …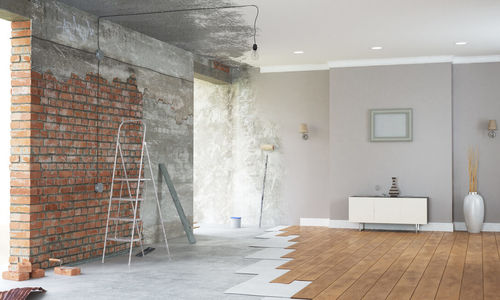 Home renovations are a great way to upgrade your living space. Many homeowners take on complex and expensive …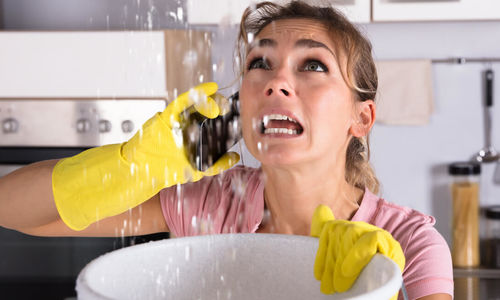 Water damage is one of the most costly and inconvenient challenges homeowners face, especially in the spring. While …