Military Moves Britt & Co.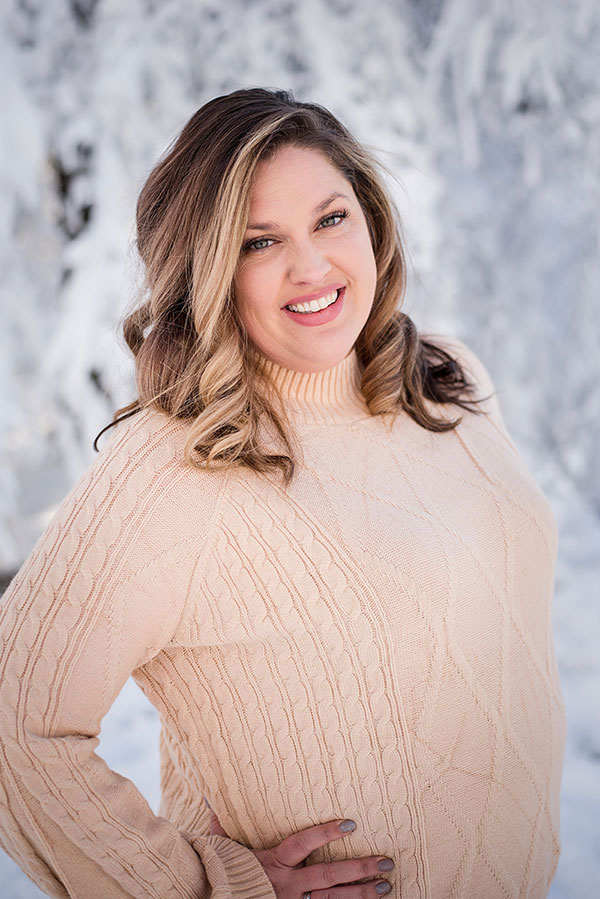 Brittany Sims
Meet Brittany Sims
Brittany is a Military Spouse & Realtor in the National Capital Region. She is a top producing mega agent, has received multiple awards for her exceptional service and dedication to her clients.
As a military spouse herself, Brittany understands the unique challenges that come with relocating frequently and navigating the complexities of military life. She uses her personal experience and professional expertise to help military families find homes that meet their needs and make the relocation process as smooth as possible.

Brittany is also committed to giving back to the military community. She volunteers with several organizations that support military families and provides resources and information to help them thrive.
Whether you're buying, selling, or renting a home in the National Capital Region, Brittany is here to help. With her extensive knowledge of the local real estate market and her dedication to serving military families, she is the ideal choice for all your real estate needs.
Exceptional Real Estate Journeys with Our Expert Team!
"Our realtor was Brittany and she was an absolute godsend. We purchased our home essentially long distance and she made sure that everything ran smoothly. She was upfront and honest. She also made sure to show us homes only in our budget and didn't care about getting the "big sale." We cannot thank her enough."
"Brittany Sims was (and still is) so extremely helpful and patient with us in our search for a rental in the Fort Belvoir area. We had no idea what to expect because we have never lived off post but she took her time to explain everything and answered all of our questions. 100% recommend!! And she's super friendly as well."
"Brittany was nothing short of amazing when helping us find our second home! She is so efficient, respectful, determined, and helpful!" Green Family "I started talking to Brittany Sims/Realtor around December in search of a home. She constantly checked on different criteria I wanted on a home. She always made herself available for any questions I might have had!"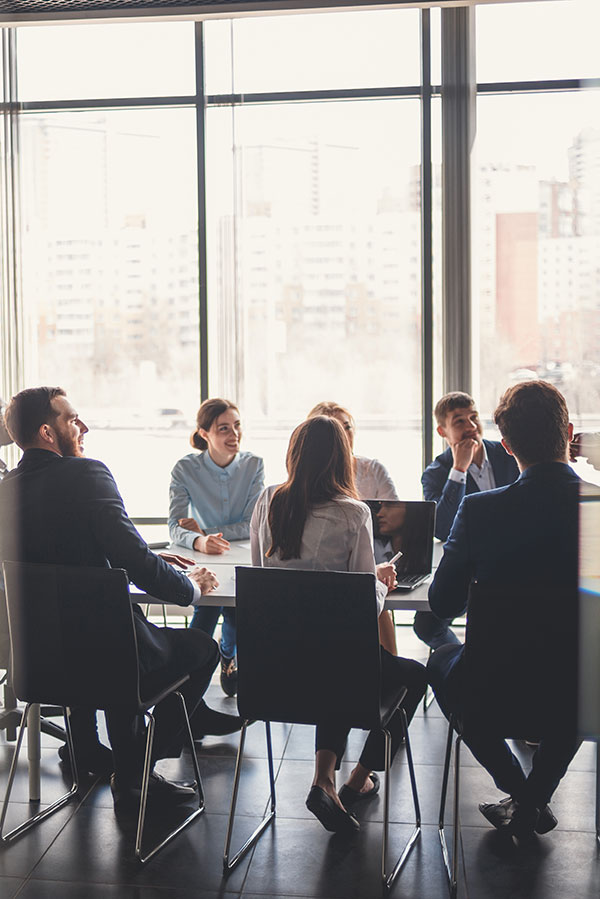 Expert Assistance!
Real Estate Career with a supportive network
We understand the unique challenges and needs of military personnel and their families when it comes to finding a new home. Our dedicated team of real estate professionals is committed to providing comprehensive assistance throughout the relocation process, ensuring a smooth transition for our military clients. With our extensive network of agents who have a deep understanding of the specific requirements and timelines involved in military moves, you can trust that you'll receive exceptional guidance and support.
Join us today and be part of a team that values and serves those who have served our country, while enjoying a rewarding career in real estate.